Where Whispering Pines and Misty Valleys Paint a Picturesque Canvas.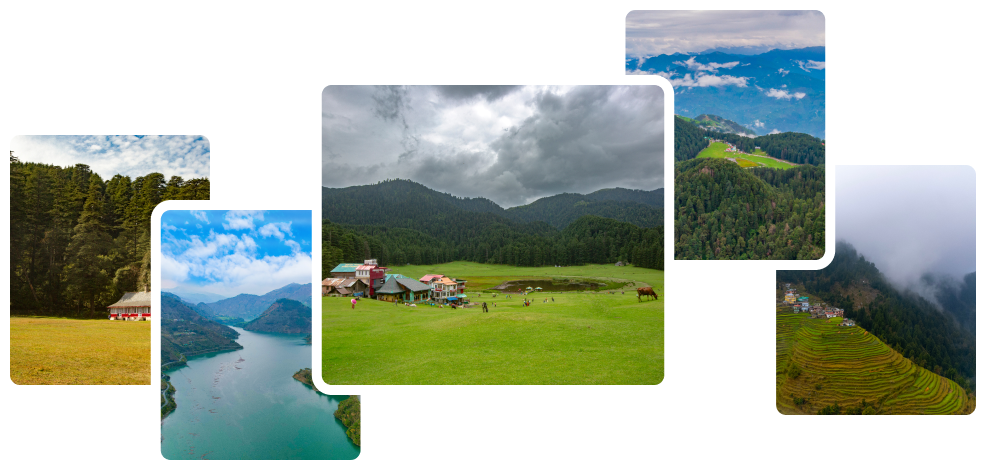 Dalhousie unveils as an enchanting hill station that captivates with its old-world charm and stunning panoramas. This charming town, named after a British Governor-General by the name of Lord Dalhousie, is the perfect place to get away from it all. You'll feel like you've stepped back in time as you stroll through the town's flower-lined streets shaded by tall deodar trees. The colonial impact is obvious in sites like St. John's Church and St. Francis' Church

Explore Dalhousie
Khajjiar
Overview
Known as the Mini Switzerland of India, this picturesque hill station mesmerizes tourists with its bucolic scenery, lush meadows, and calm environment. Khajjiar Lake is a small, peaceful lake located in the center of Khajjiar. Encircled by a thick blanket of emerald green grass, the lake contributes to the mystical splendor of the location. A tranquil place to sit back and take in the breathtaking scenery, Khajjiar is surrounded by towering deodar trees, making it an ideal destination for nature lovers and adventure seekers alike. Horseback riding and zorbing are two of the most well-liked ways for tourists to experience the meadows. Enter this picture-perfect oasis and let its unparalleled beauty work its magic on you, leaving behind unforgettable memories.
Places to Visit (4)
Kalatop Wildlife Sanctuary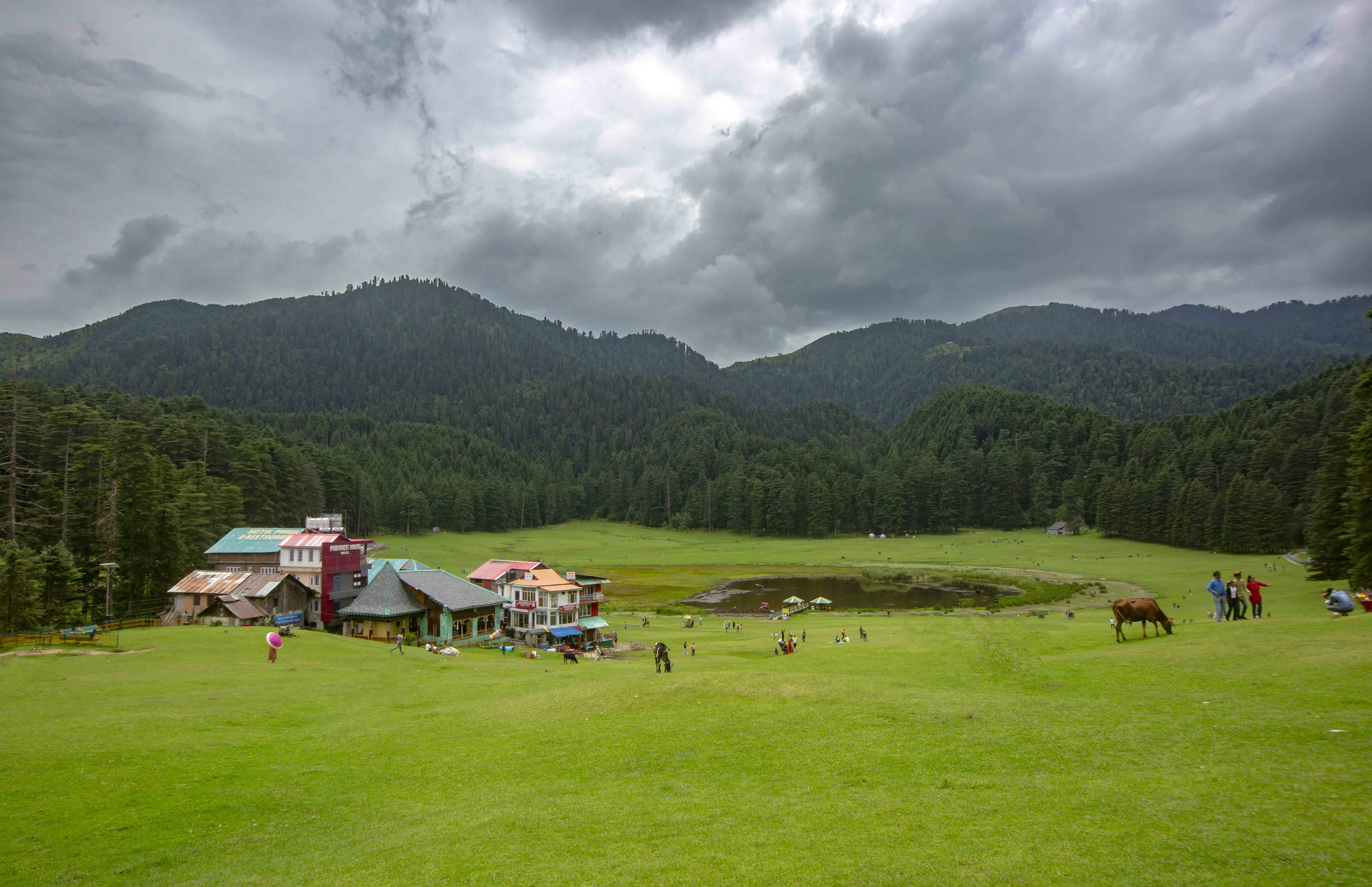 Stay in the center of it all
Immerse yourself in the your destination at this centrally located hotels.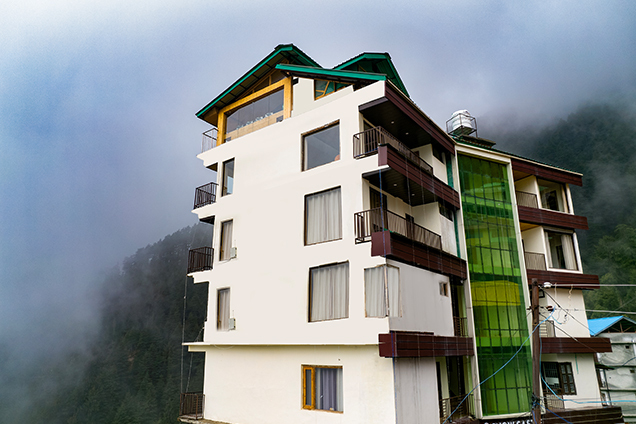 Hotel Snow Castle
Hotel Snow Castle by Eco Hospitality is a three-star hotel. The Hotel is situated in Dalhousie. Location is easily approachable. Centre point for all places of visit while in Dalhousie. In house parking available. our hotel is the perfect destination for a vacation. Treat yourself or your family to a memorable holiday right in the lap of majestic Dhauladhar mountains at an altitude of App. 6000ft
Discover Other Destination
FAQs
What are the room options available at the Hotel Snow Castle by Eco Hospitality in Dalhousie?
What are the nearby tourist attractions from Hotel Snow Castle in Dalhousie?
Does Hotel Snow Castle in Dalhousie have a restaurant onsite?
Are there any special packages or discounts available at Hotel Snow Castle in Dalhousie?